return to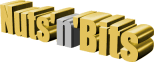 Bad pictures ? Click here

Karl-Gereat 60cm Heavy mortar and shell on display
If you made a Karl model and use my shell with it, I'll be happy to add your model on display here. Just ask.
First, let me proudly present the very fine Karl model built by
Richard Craig
, using the Dragon kit.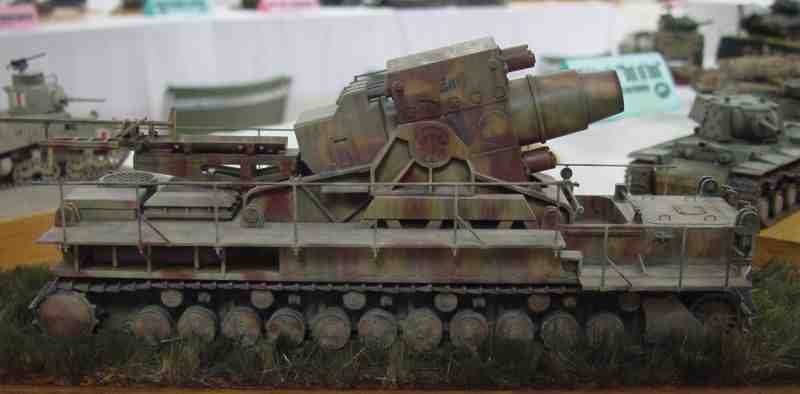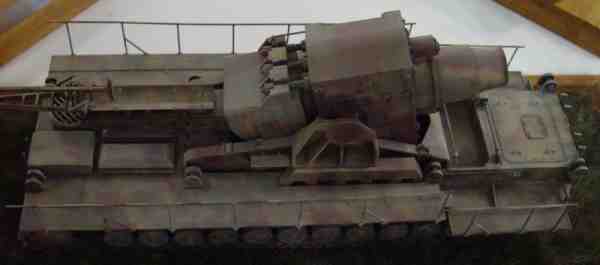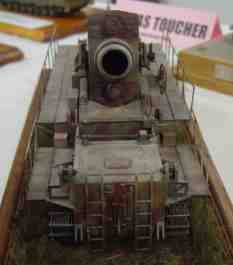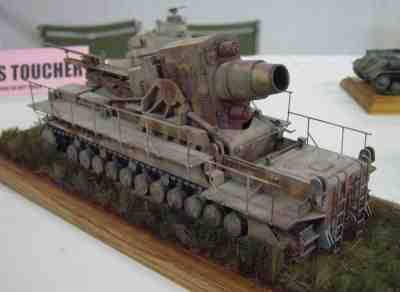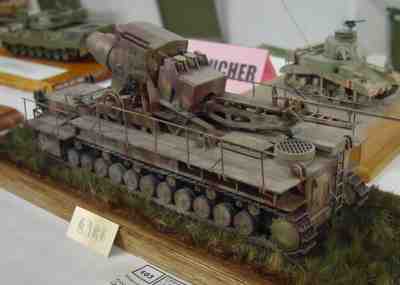 This model won a medal in the "Out of Box vehicle" category, during a show in Quebec City.
And my friend Richard was kind enough to assemble and paint for me one of the shell using a 3 parts cast. I can that way show you the result of one of my shell fully painted by a real talented modeler. I wish I could use paint that way, but one must know his own limits.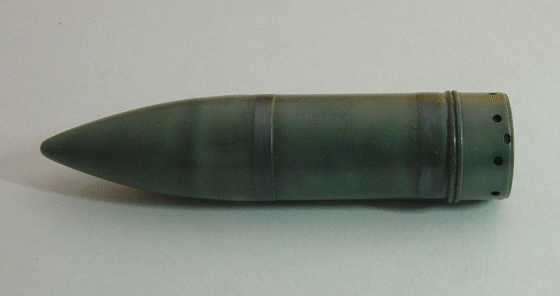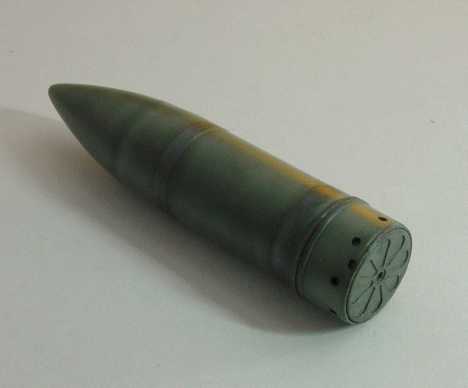 Thanks Richard !!
And here is another Karl that I'm proud to display on my web site, made by another fine modeler :
James McFarland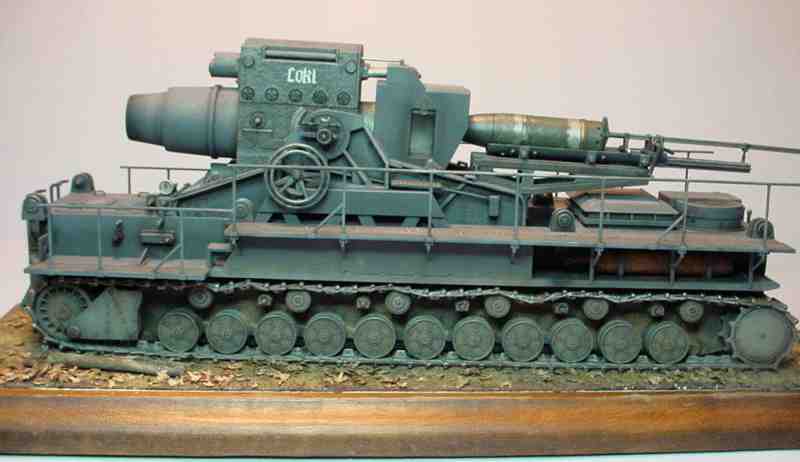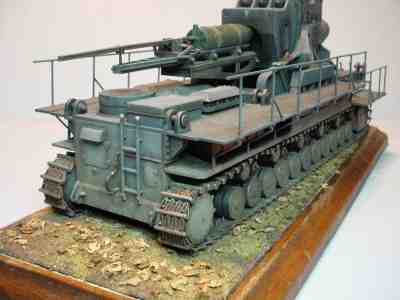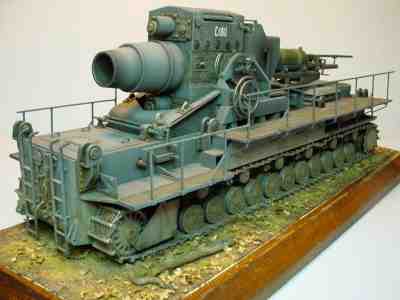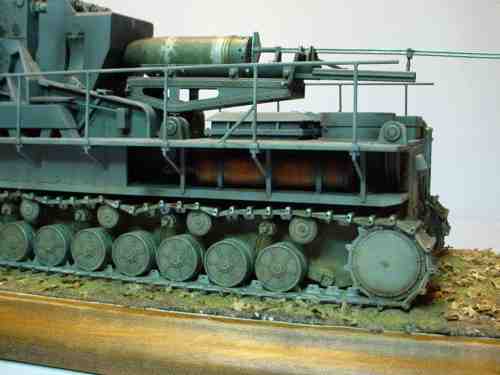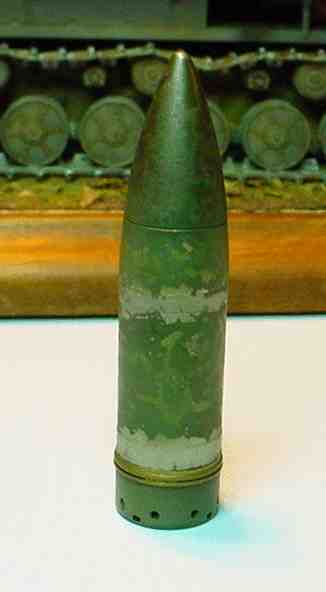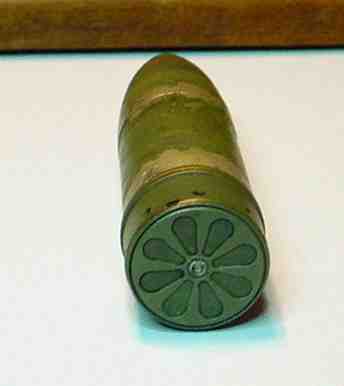 Great work James !