return to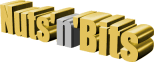 Bad pictures ? Click here

My tools and I
Not much to say. I'm French, that explains the terrible accent, and I'm a Windows programmer, that explains the weird ideas (or is it the other way around ?)
A few months ago, I bought the 6010 Metric LATHE AND MILL "ULTIMATE MACHINE SHOP" PACKAGE from Sherline.
here it is: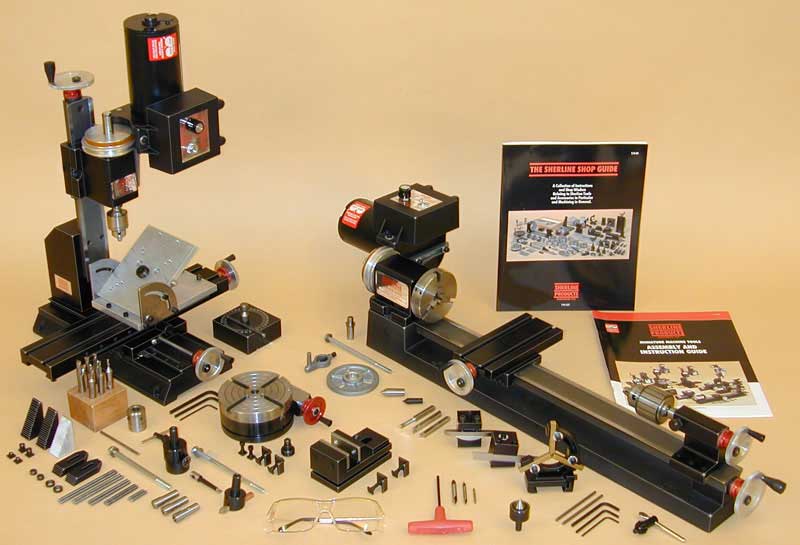 I added some items to the standard package to use it also as a wood lathe and I also bought the compound slide.
If you don't know
Sherline
tools, go and see for yourself on their web site. And be prepared to be amazed.
A great place to talk to friendly machinists is the
Sherline Forum
on Yahoo Groups.