return to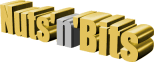 Bad pictures ? Click here

Karl-Gereat 60cm Heavy Mortar shell -
this shell is for sale, click here
When I saw this HUGE model of a Karl mortar made by Dragon at 1/35 scale, I knew I needed to machine a shell for it. This was so impressive, almost unbelievable. As a picture worth a thousand words, and in my particular case more than a million, take a look at the real thing: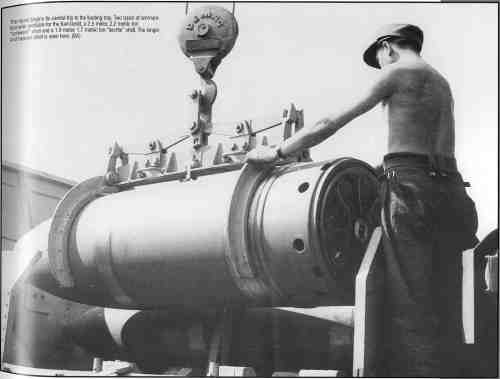 Isn't it incredible ? To me it is, and machining such a beast at 1/35 scale could be a challenge, in particular this delicate design like a 8 petals flower on the bottom. I still wonder what is the purpose of such a design on a shell, I guess it's just a way to improve the look during the foundry process. Anyway I can't resist a good challenge, so here we go...
I used 2 wonderful reference books for my research and drawings, with plenty of photographs: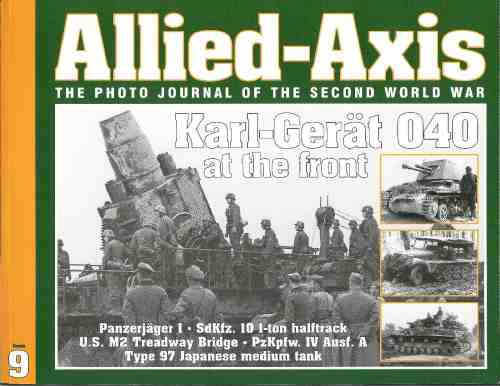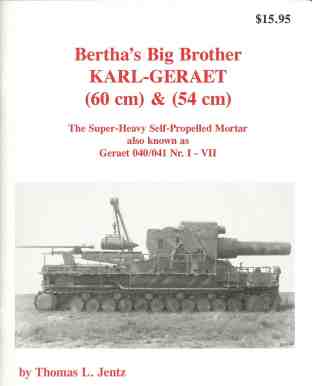 Also,

web site was of great help, the page that describe the
Karl mortar and its ammunitions
is one of the most detailled that I could find one the Web.
If you are interested by my builing process for an aluminium shell, follow the next link.

Machining the Karl shell using my Sherline lathe and mill
After I machined it, well, people wanted one ! As it would be impossible for me to make other shells in aluminium at a reasonable cost (way too long !), I thought casting was the way to go. Well, theoretically, because casting is something I never tried before ! But I'm not afraid of much ! So here they are, the various experiments casting the shell

Casting the Karl shell and wasting a lot of rubber and resin
And it was done. Now, I can cast perfect shells... hmm, almost perfects, as the is a few bubbles here and there. But bubbles in resin are the modeler's companion, right ?

Karl-Gereat 60cm Heavy mortar and shell on display
I now have some shells for sale, but to match the degree of quality I want to reach, I will follow some strict selection rules.

Karl shell for sale
And that's it. Molding was not as fun as I expected, lots of disappointment, lots of wasted material, and perfection in the results difficult to reach with limited home equipment. I may improve my techniques a lot in the future as this is just a first for me, and if you like this shell maybe I'll do some other large ammunitions and cast them. Feel free to email me with suggestions, comments and criticisms.
My next project for a K5 shell is now completed. See it
here
Thanks for your interest !
click here

to visit the rest of my website

and in particular :